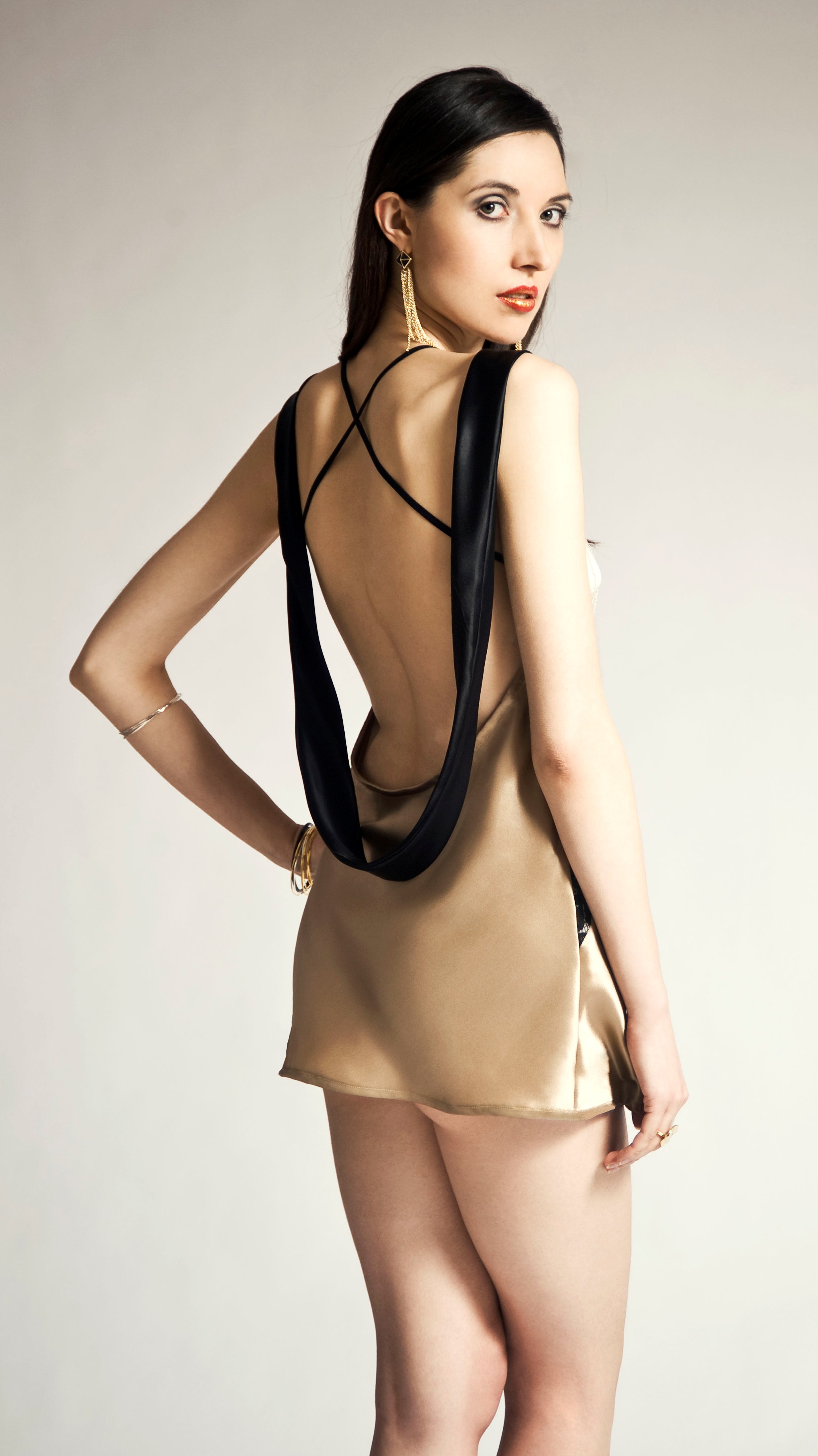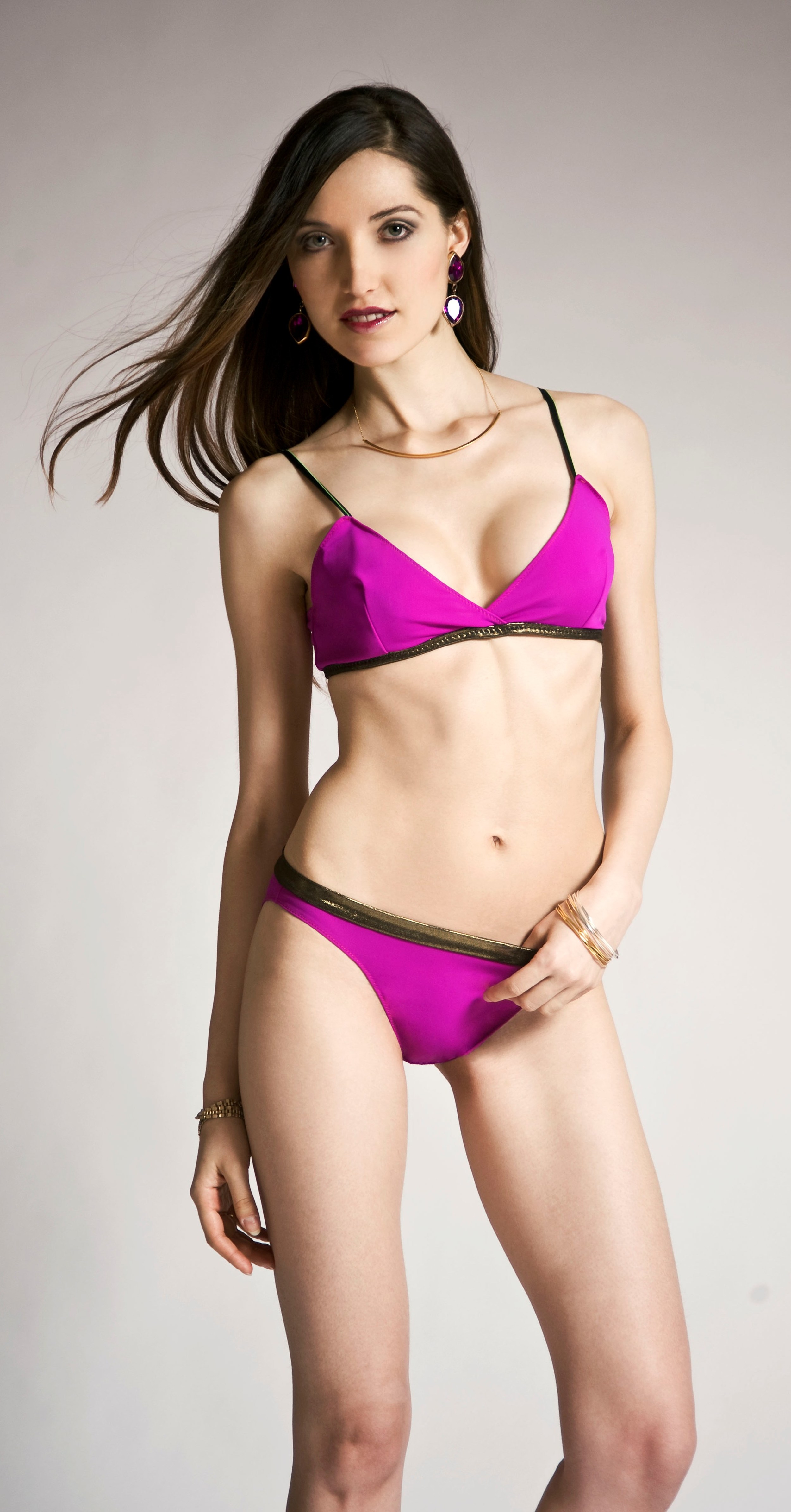 Marked by romantic nostalgia merged with the thrill of futurism, the "Adrenaline Romance" collection's electric hues, sharp contrasting shapes and metallic finishes are sure to ignite a pulsating rush of adrenaline – guaranteeing a raised heart rate (or two).
Lola Haze designer Laura Mehlinger drew inspiration for the collection from Spike Walker, a legendary photographer who has perfected the art and technology of photomicroscopy, a technique in which subjects are magnified through a microscope and photographed. Specifically drawn to Walker's "Vitamin C" and "Adrenaline," Mehlinger says:
"Walker's "Adrenaline" is sharply and abruptly beautiful. Rich purple hues contrast brightly with bold black and electric bolts of silver. On the other hand, "Vitamin C" drew to mind Victorian lace patterns, with their simple colors and elegant intricacies. "
 
Fascinated and moved by the idea of seeking beauty in the microscopic, Mehlinger seeks to combine visual tropes of futurism with refined, nostalgic design and pattern elements to create a collection that is distinctly of the present.
"I am inspired by Walker's ability to uncover beauty in a minute specimen. I hope that Lola Haze can help people transform small, intimate moments into something larger than life."
Throughout the collection are colorways black, ivory, gold, silver, electric plum & cobalt, seen on the Lola Haze mixed fabric signature: cascading silk charmeuse, draped silk chiffon, lace cut-outs, stretch mesh paneling and nylon jersey. Specifically in the nostalgic "Victoria" group, luxurious black silk charmeuse pairs with delicate silk chiffon, while all-over black lace is offset with pops of electric plum. Go back to the future in the "Adrenaline" group, marked by futuristic styling in cobalt mesh, black nylon jersey, silver foil mesh piping, and colorblocking.